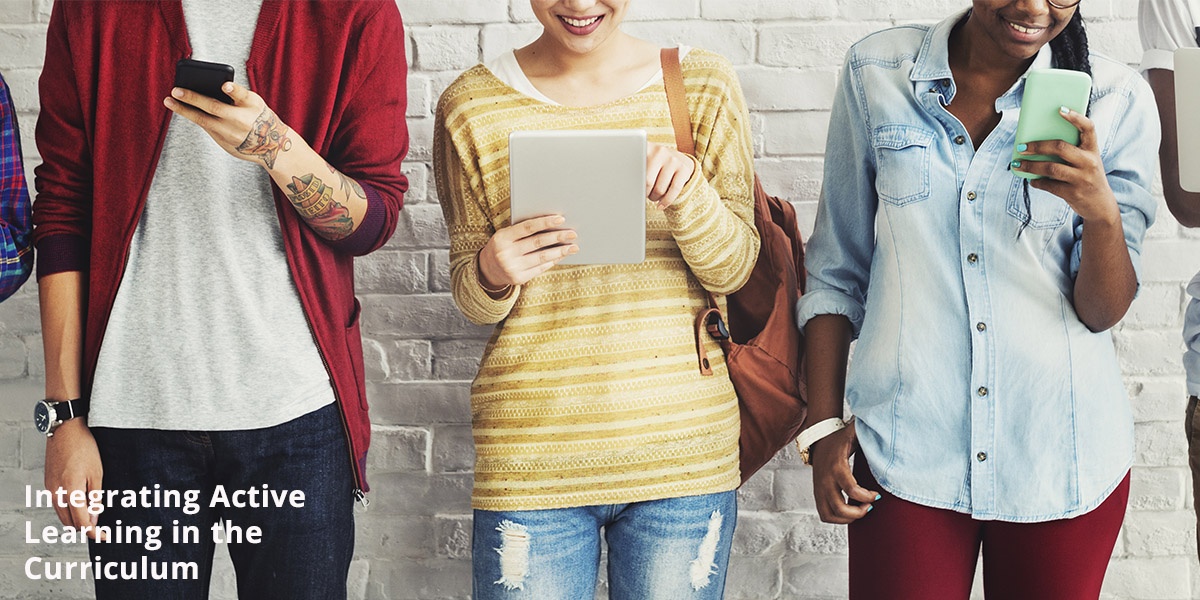 Integrating Active LEarning in your Curriculum
Join us for an hour to learn how you can integrate active learning in your program. In this hour we will be unfolding case studies for success.
Who should view?
New educator or a seasoned educator looking for new ideas on how to engage the classroom and integrate active learning.
Educators that want to integrate NCLEX preparation into their curriculum.
Educators looking to identify at-risk students early on and implement solutions to help them succeed.